Italy is one of the world's greatest natural attractions, and you can find the most beautiful regions in Italy. Your time in Italy will not be completed in weeks or months. Italy amassed a list of the world's top natural attractions, most beautiful places, most historical sites, and safest countries to visit. According to that, we couldn't skip Italy's Northern area in our "Top Regions to Visit & Relax in Italy" list. We offer the best collection in Northern Italy for your easy selection and planning. 
Northern Italy is Italy's northernmost region in terms of both geography and culture. There are 8 administrative regions in northern Italy that are not part of the federation: the Aosta Valley, Liguria, Piedmont, Lombardy , Trentino-Alto Adige, Emilia-Romagna, Emilia-Romagna, Veneto, and the Friuli-Venezia Giulia and the regions. So We collected the most relaxing and must-visit places in Northern Italy from the selected regions for your comfortable journey.
Breathtaking scenery, including the Alps and the Dolomites, large, crystal-clear lakes, rolling hills covered in vineyards, rocky coasts, and charming medieval cities and architecture. Here is the best selection of many places to visit to get you thinking about planning a trip there.
01 Aosta Valley (Valle d'Aosta)
The Aosta Valley is Italy's tiniest region and is located in the northwest of Italy. France and Switzerland share a border with this region. There are 4 mountains (Mont Blanc, Matterhorn, Monte Rosa, and the Gran Paradiso) well-known for their snowy summits in the Aosta Valley. 
The Aosta Valley is home to numerous medieval castles and stunning peaks and cliffs that can only be seen in the Alps. As far as valley cities go, Aosta is the only one. Courmayeur and Cervinia are two of Italy's most popular skiing destinations in the Aosta Valley. Aside from the beautiful scenery, there is a lot of history to be found. Many ancient castles and forts dot the landscape, such as Castello Fénis and Castello di Verrès built in the 14th century.
Most attractive places in Aosta Valley
Skiing destinations (Courmayeur & Cervinia)
Castello Fénis
Castello di Verrès
Bard Fortress
Mont Blanc mountain
Matterhorn mountain
Monte Rosa mountain
Gran Paradiso mountain
02 Piedmont (Piemonte)
The Italian region of Piedmont is at the foot of the Alps, bordering France and Switzerland. Multiple sceneries, including the Alps, Langhe hills, and Po plains, can be found here. It's not hard to find a palace or a garden belonging to royalty.
It's famed for its fine food and wine, including Barolo. Baroque architecture can be seen in abundance in the city's capital, Turin, which is home to the imposing Mole Antonelliana with its lofty spire. The Automobile Museum in Turin is a tribute to the city's primary source of income. Archaeological and anthropological artifacts are on show in the Egyptian Museum.
Most attractive places in Piedmont
Alps
Langhe hills
Po plains
Museums
Royal Palace
Gardens of Venaria Reale
Hunting Palace of Stupinigi
A village in the Langhe hills
The city of Turin
Lago Maggiore with the Borromee Islands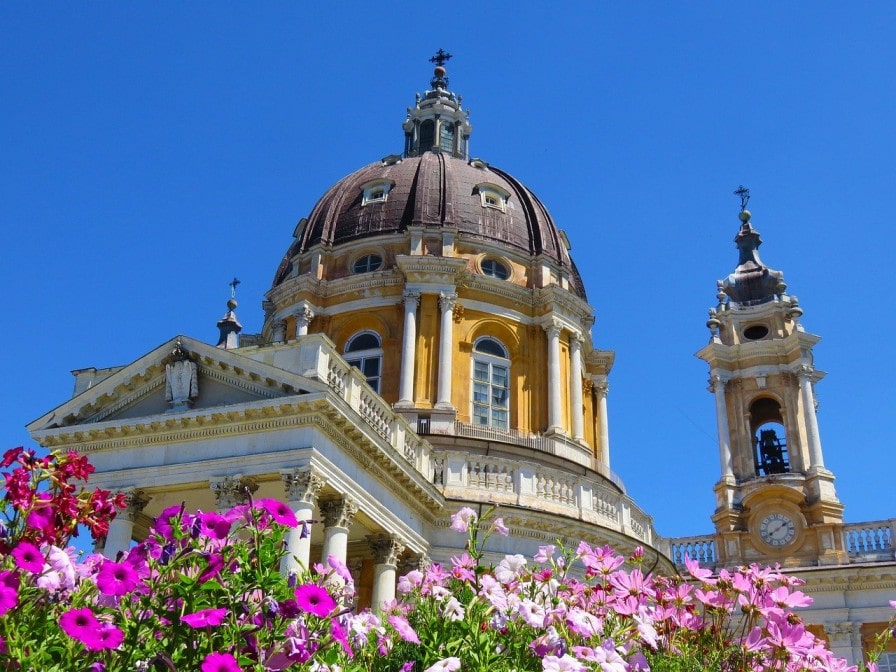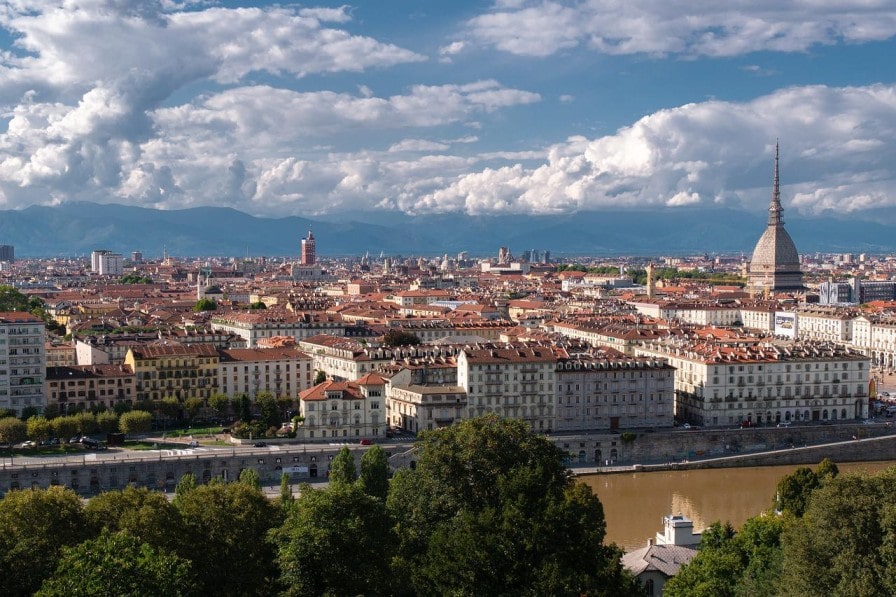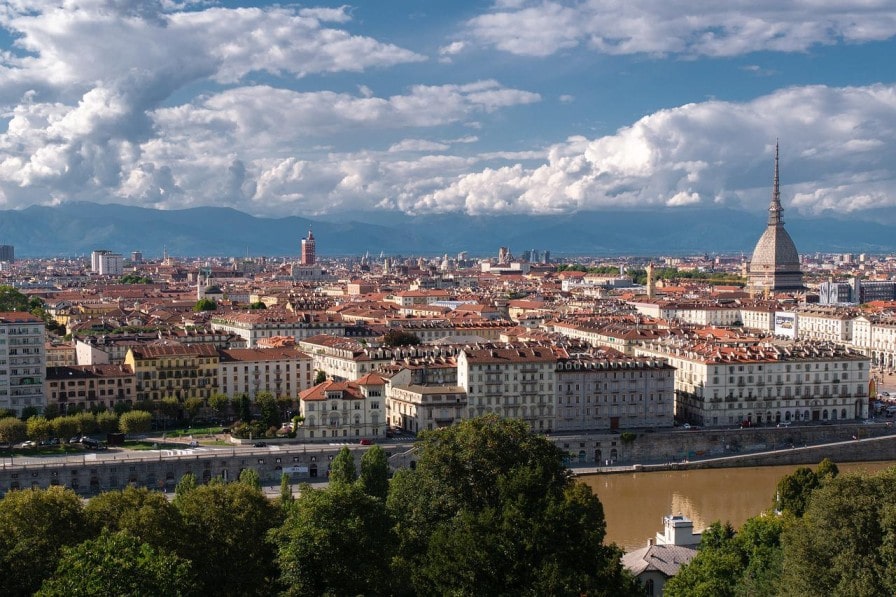 03 Lombardy (Lombardia)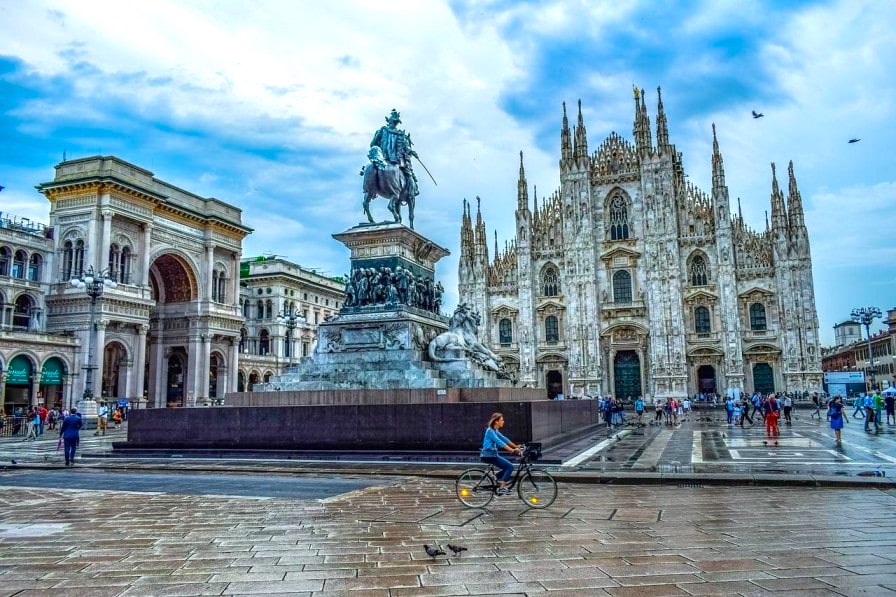 Lombardy is Italy's most populated region and the country's economic powerhouse. In Milan, the fashion and finance capital of the world, there are numerous high-end shops and restaurants.
Except for Milan, Lombardy is a beautiful region with a variety of beautiful towns and beautiful landscapes. Its Duomo di Milano church and Santa Maria Delle Grazie monastery, which houses Leonardo da Vinci's picture of "The Last Supper," are testaments to centuries of art and culture in Milan. This mountain resort is located north of Milan and is known for its stunning surroundings.
Most attractive places in Lombardy
Duomo di Milano church
Santa Maria Delle Grazie monastery
Leonardo da Vinci's picture of "The Last Supper,"
Pinacoteca di Brera
Spectacular landscapes – Lago d'Iseo, Lago di Como, Lago di Garda, and the Alps
Historical – Gothic Duomo di Milano cathedral, Santa Maria delle Grazie convent, Archaeological site of Grotte di Catullo and Scaligero Castle, Sirmione
Nice cities – Milan, Mantova, Bergamo, Cremona
Lake Garda
Pinacoteca di Brera Official website – https://pinacotecabrera.org/en/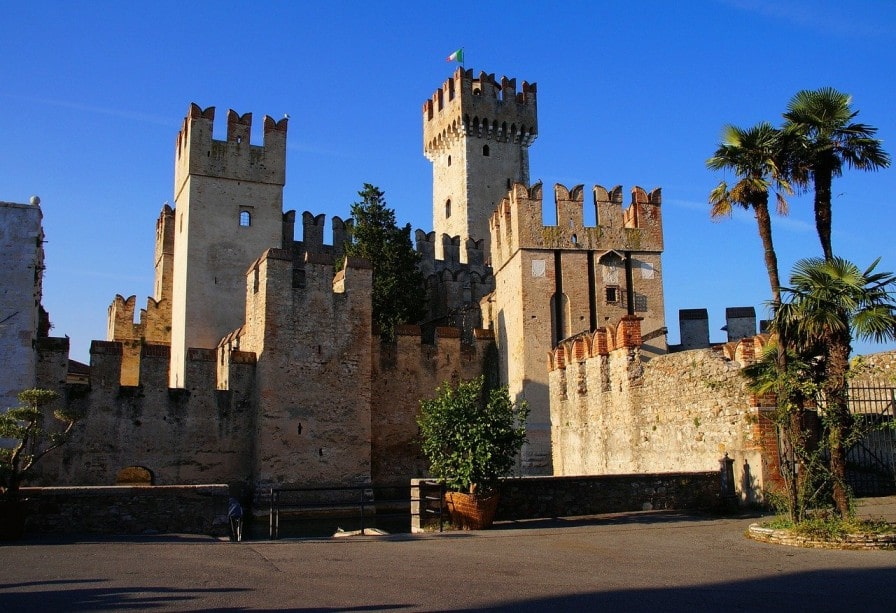 04 Trentino-Alto Adige (Trentino-South Tyrol)
Trentino-Alto Adige is a northern Italian region that borders Switzerland and Austria. Located between Lombardy and Veneto, Trentino-Alto Adige is a mountainous region with stunning mountains (the Dolomites), magnificent views, beautiful lakes, and lovely chapels. Trento, Trentino's capital, is the largest city, followed by Bolzano, the Alto Adige's. These mountains are part of the Dolomites, an area famous for its jagged limestone peaks. Renaissance palaces with frescoed façade dot Trento's capital, as does the castle-turned-art museum known as Buonconsiglio.
Most attractive places in Trentino-Alto Adige
Dolomites mountains
Pragser Wildsee (Lago di Braies)
Funes valley with a typical chapelle
Seceda mountains
Lago di Resia with the sunk bell tower
The city of Trento
The city of Bolzano
Medieval castles – Schloss Tirol, Castel Roncolo and Castel d'Appiano
Val Gardena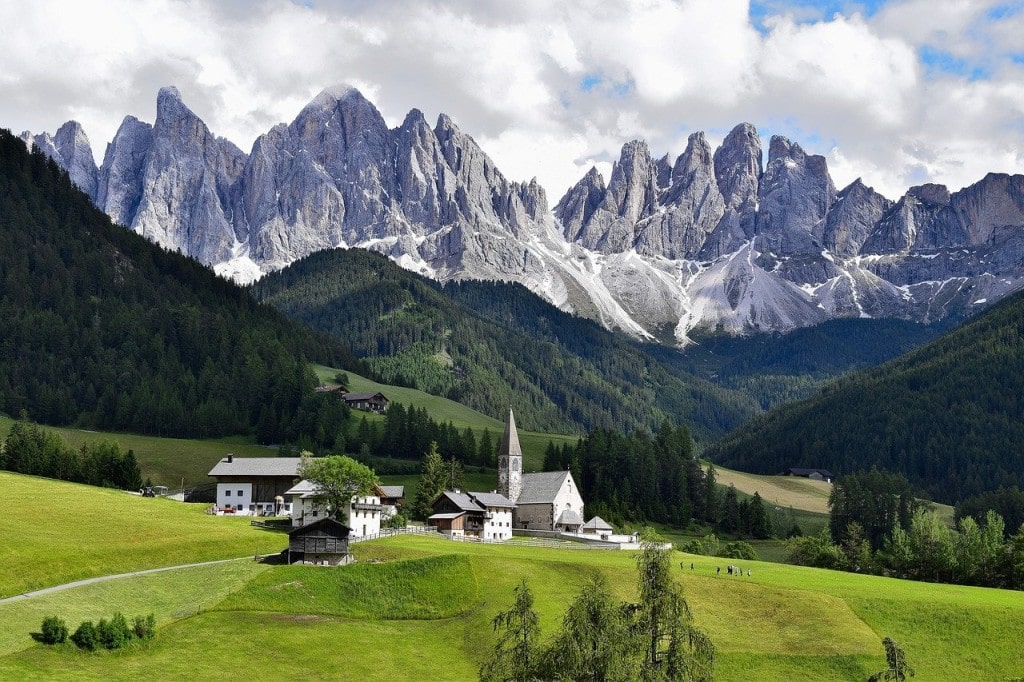 This is the end of our "Most Beautiful Places in Northern Italy" This is also part of the collection of Italy's guide to finding the Top Regions to Visit & Relax in Italy. We suggest you if we missed some places, don't forget to add them to our comment section, and you can share this with your friends and travel lovers to enhance their travel knowledge.
Useful Links
Best Visiting and Relaxing Places in Italy (Top Regions to Travel )
Most beautiful places in Italy (Top travel spots in Italy)
Best Relaxing Things to do in Northeast Italy
Best Relaxing Things to do in Southern Italy
Best Relaxing Things to do in Central Italy
Best Safe & Relax Campgrounds In Europe
Best Things to do in San Giorgio Maggiore, Venice, Italy
10 Most Beautiful Places in Venice (With Relaxing Spots)
Best Things to do in Grand Canal, Venice – Travel Guide
10 Most Beautiful Places in Florence (With Relaxing Spots)
Most Beautiful Places to Visit in Rome (With Relaxing Spots)
Most Beautiful Places in Naples (With Relaxing Spots)
Take only memories, leave only Footprints