Jewelry may appear insignificant in the scheme of things when you're moving. However, everyone who has ever had to untangle a necklace understands that you don't want to detangle it. Although we know you don't want to lose sight of your valuables, whether they're worth $1 or $10,000 when you move. So get ready to be creative because we're offering you our best packing jewelry hacks.
What do you have in your jewelry drawer? As important as it is to receive gifts from loved ones, you also want to ensure that your jewelry arrives in good condition. The correct jewelry packing ensures that all pieces are safe and sound: no broken bracelets, tangled necklaces, or lost earrings. These tips will assist you in getting things ready for How to pack jewelry for travel without getting tangled.
As well, don't be missed to take inventory of your jewelry before packing your jewelry.
Firstly Take Inventory of Your Jewelry
Moving is a great time to go through your jewelry and make an inventory of what you have. Regardless of how many pieces of jewelry you own or how sentimental they are, you should take the time to accurately inventory your collection before making any decisions about how to transport it.
Taking images of your jewelry and storing them in a cloud storage service like Google Drive or Dropbox can allow you to catalog your collection swiftly. Consider receiving an appraisal if you're dealing with pricey jewelry. Finally, keep a spreadsheet with information like its value, description, and the amount of time you've had it. Find out what information is needed to file a claim if you are getting moving insurance and put that information on your jewelry inventory list.
How to Pack Jewelry for Travel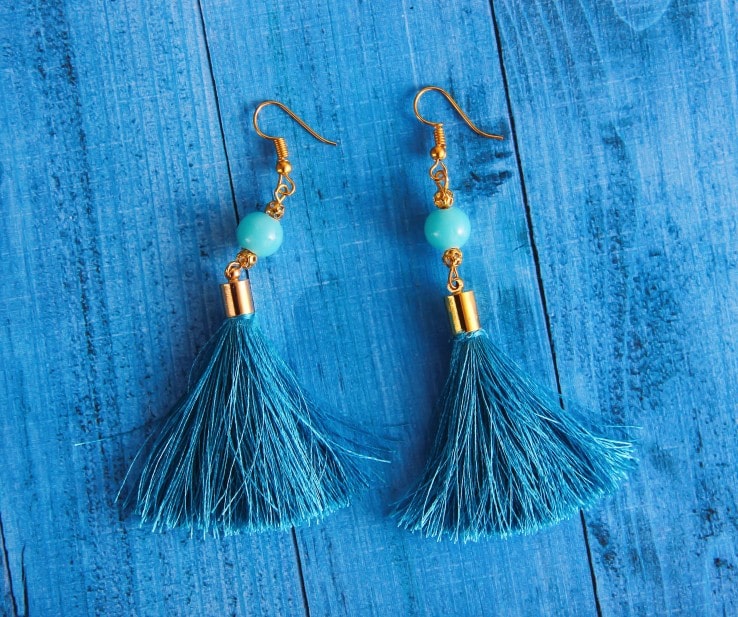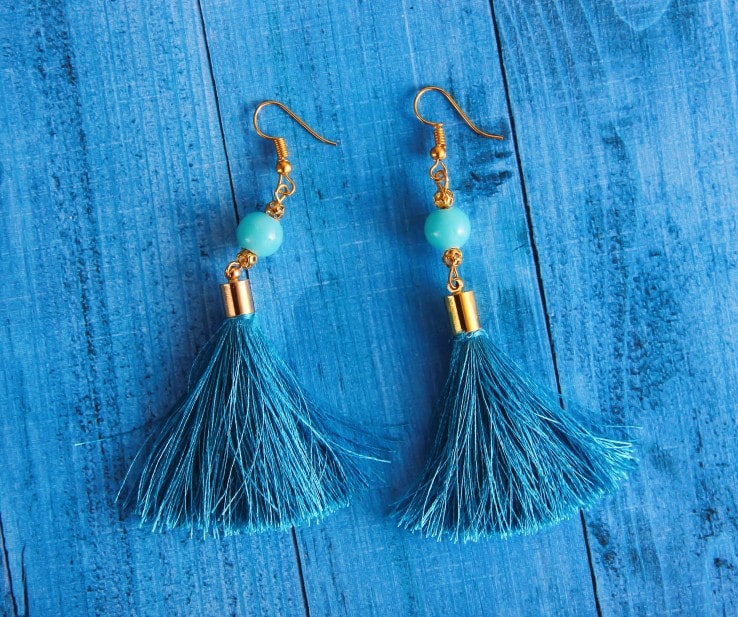 Necklaces & Bracelets
Sometimes, you have to travel with expensive jewelry like necklaces and bracelets. So, packing jewelry hacks is the most important part when traveling with jewelry. Using Ziploc bags is a terrific moving hack. A snack-sized bag for each necklace should be placed in a larger bag and all organized. If you don't want to throw them away, use cloth bags instead. You can also use a travel jewelry case or jewelry organizer to place your necklaces and bracelets with your order.
If you want to prevent tangles but don't have much time, you can try necklaces through paper straws and threading delicate chain bracelets. Taking your necklace, wrap it through a straw, and then clasp it, cutting the straw to the appropriate length as needed. You can attempt the same approach with a roll of paper towel or toilet paper if you want to make larger chains for your jewelry.
Before placing each component, whether it be straws, bags, or rolls, in a box that has been amply lined with packing paper, make sure to wrap each component in packing paper.
More on Trailoka: How to pack Necklaces for travel – Must-read travel hacks
Earrings
Two things need to be kept in mind when dealing with earrings: ensuring each pair stays together and avoiding tangling.
A piece of foam is perfect for the task. You can use a small amount of tape or the back of the earring to secure the earrings in place. You will also want to secure any dangling jewelry, such as chandelier earrings, with tape. Using many pieces of packing paper, carefully wrap the foam sheet before placing it in a moving box. Earrings and other small items can also be moved with the help of a pill organizer.
Rings
Rings are the most convenient piece of jewelry to bring along when traveling. Again, you may keep them organized with a pill organizer, or you can use a hard-sided sunglasses case instead.
Reusing an egg carton is another option for storing rings and other similarly small objects. Put each item into its own cup, and then on top of each cup, fill it with a wad of folded-up packing paper. When you are completed, seal the carton using the packing tape, and be sure to mark it in a way that is easily understood.
Jewelry Packing Material for Without Tangling when Traveling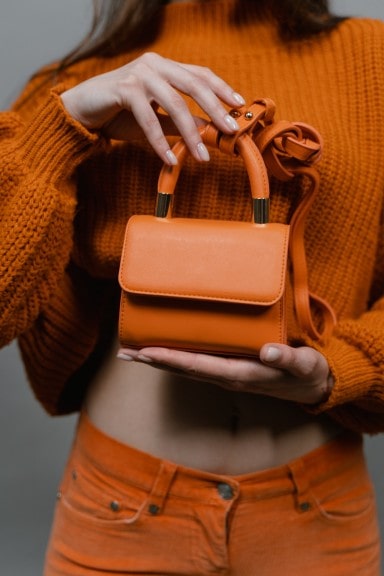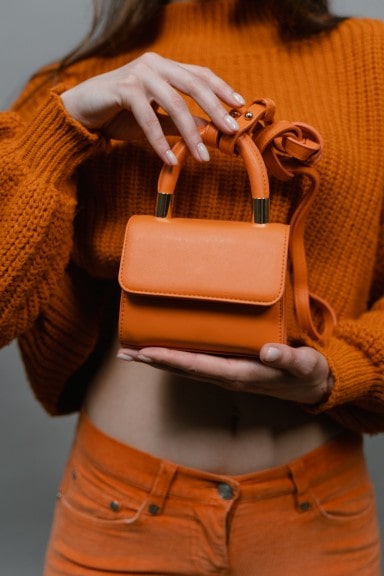 Ziploc Bags & Plastic kitchen Wrap
Using Ziploc bags is a terrific moving hack. Saran Wrap can also be stretched across and around a tray or bowl to keep your jewelry orderly. The unpacking process will be as simple as removing the plastic wrap from the jewelry organizers and placing them where you want them to be.
Straws
You don't want your necklaces tangled up in each other, do you? Put straws to good use! Once you've had the chain slid through the straw to the other end, clip it in place. Ta-da! There aren't any tangles to be found here. You can make numerous necklaces out of a single straw if you're diligent. The chains could get tangled.
Pack Jewelry with a Straw
Toilet Paper Roll
Slip your jewelry through the roll of toilet paper just like the straw method, and then attach it to the outside. Suppose your necklace and bracelet are bulky, or you want to put numerous jewelry pieces together. In that case, this method is perfect for you. You can use paper towel rolls for longer chain necklaces.
Suggested Trailoka: 10 Travel tips for making safe trips with dogs and cats
Egg Cartons
The best approach to moving your jewelry is to pack it like this. Using an egg carton to transport jewelry is a tangle-free way. Keep your necklace in an egg carton by simply stringing it through its holes and clasping it at the top of the carton with a fastening. Wrap it up in bubble wrap or paper, and you're done. No need to worry about the necklace chains getting tangled while making multiples in a single carton.
Buttons
Earrings can be stored safely using buttons, which is a straightforward and affordable method. Insert the earring wire through the buttonhole, then reposition the earring, so it sits on the opposite side of the button. This is an excellent method for storing and organizing several pairs of earrings that one owns.
Pack Jewelry with a Buttons
Business Cards
Business cards give you the most creative freedom among the many options for transporting your jewels. If you want to create a necklace out of it, you can punch holes in the middle of the card. Then, wrap the chain around and secure it at the other end. To fit numerous earrings on a single business card, you only need to make a few smaller holes in the business card. If you are moving, this is an excellent method to protect your valuables while saving money and the environment. Let's be honest. We all have a stack of business cards we don't use anymore.
Snacks Bags
If you're relocating and need to pack your jewelry, it's a good idea to sort it by size or type. After that, divide the ingredients into several resealable sandwich bags. Smaller sandwich bags for rings and a business card with earrings can be combined into a larger sandwich bag to keep earrings from falling out. Your jewelry will be neatly arranged, making it simple to find what you're looking for.
Travel Jewelry Case and Jewelry Organizer
Jewelry boxes are an excellent way to keep your valuables safe and secure when relocating. All your sandwich bags might be stored in a jewelry box to keep them from being jostled or ripped apart. However, the friendly solution is just to remove your buttons and toilet paper rolls and store them in a safe jewelry box. Before packing, make sure you can easily transfer it on the day of your move-out.
We hope you now have a better understanding of how to pack jewelry for a move, no matter what creative way you choose. Is there another great way to pack jewelry that we missed? Let us know what you think in the comments!