Disneyland Paris is a must-see place in France during your tour as the world's most tourist attraction place. The theme park Disneyland Paris is located in Chessy, France, about 32 kilometers east of Paris. If you're a Disney fan visiting Disneyland® Paris, you'll want to maximize your time there and experience as much as possible.
Two amusement parks, many hotels, the Disney Nature Resorts, a golf course, and a shopping, dining, and entertainment complex are all included in its scope. The Disneyland Park opened to the public in 1992 and was the first of the complex's theme parks.
Our top recommendations for what to see and do at Disneyland Park. Some may seem familiar if you've been to American theme parks, but there are usually enough distinctions (either in experience or visual) to make Paris' versions feel special. The finest ride is a one-of-a-kind attraction that combines traditional Disney magic with a captivating new plot. If you've already purchased your trip to Disneyland Paris, use our list as a source of Disney-related ideas and planning information before leaving.
Things to do in Disneyland Paris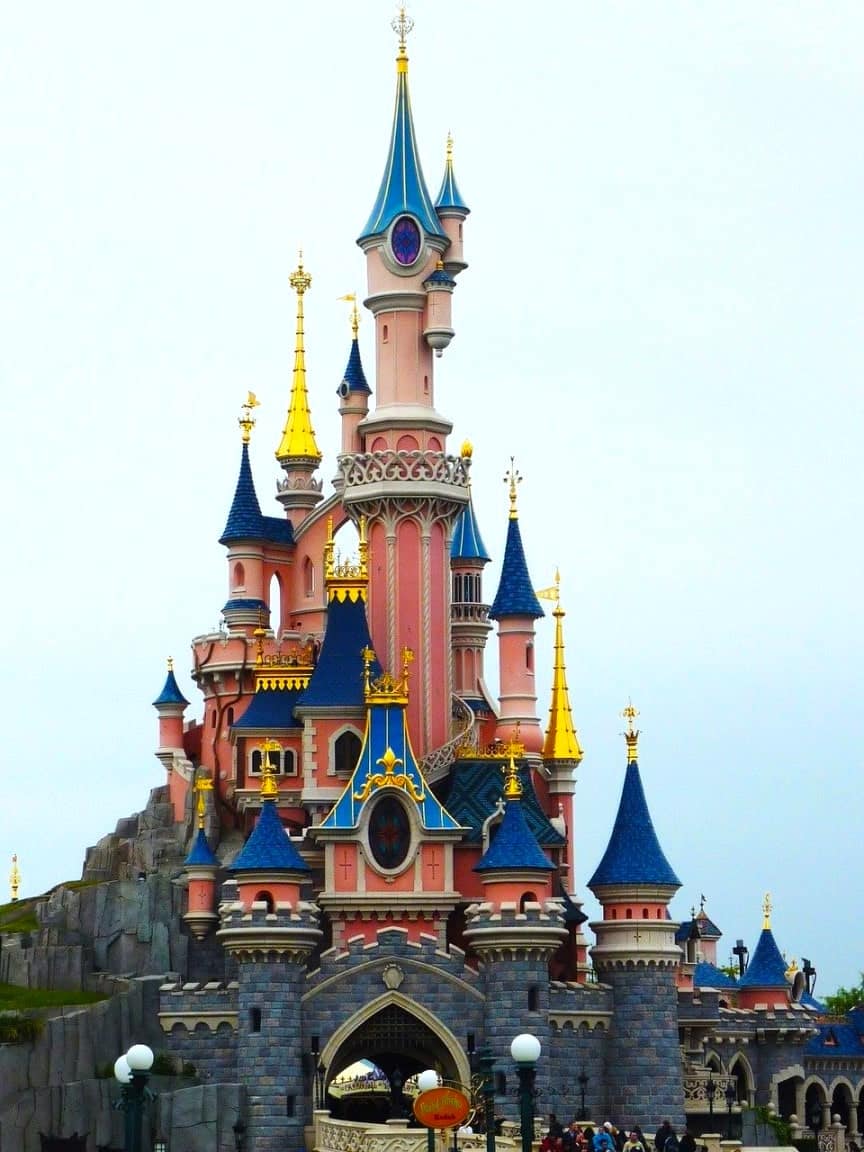 Pirates of the Caribbean
Phantom Manor
Big Thunder Mountain
Peter Pan's Flight
Buzz Lightyear Laser Blast
Star Wars Hyperspace Mountain
The Twilight Zone Tower of Terror
Crush's Coaster
Ratatouille: The Adventure
Indiana Jones and the Temple of Peril
Adventure Isle
Alice's Curious Labyrinth
The Mysteries of the Nautilus
The Dragon's Lair
It's a Small World
Iconic Sleeping Beauty Castle
Meet your favorite characters
Take the Studio Tram Tour
End the day with Illuminations
Watch the NEW Mickey's PhilharMagic
Dine at Bistrot Chez Rémy
Best Time to Visit Disneyland Paris
If you want to avoid the crowds at Disneyland Paris, the months of January and March are your best time. The number of visitors is not as much of a concern as other factors of your trip, such as the number of attractions. Still, September is also a low-crowed month.
Plan your trip for the middle of the week (Tuesday through Thursday) between the months of January and March or between the months of April and May to experience the lowest concentration of other tourists. Going to the Resort when fewer people are there means less time spent in line.
The best time to visit Disneyland Paris to escape the crowds and save money on tickets is during the off-season, which is regarded to be from November 1st through March 31st. As well, don't miss every night at approximately 9:30 PM; Disneyland Paris hosts a spectacular fireworks show for guests to enjoy.
The following are the times of day when Disneyland is the most crowded. Guests visit for one of the busiest times of the year: from the beginning of summer until the end of August and from the end of December until the beginning of January.
Useful Links
Disneyland Paris Official Website: www.disneylandparis.com
Disneyland Paris Site Map: Explore Disneyland Paris
Disneyland Paris Park Tickets: Park Tickets
Disneyland Paris Experiences Tickets: Special events
10 Best Visiting & Relaxing Places in France
7 Top Rated Natural Wonders in France
Take only memories, Enjoy your trip, & Leave only footprints

TEL